2020 Hall of Fame Inductees
Mr. Raymond A. Irwin
Principal Deputy for Counter-Improvised Explosive Devices, Intelligence and Information Warfare Directorate
2002 – 2015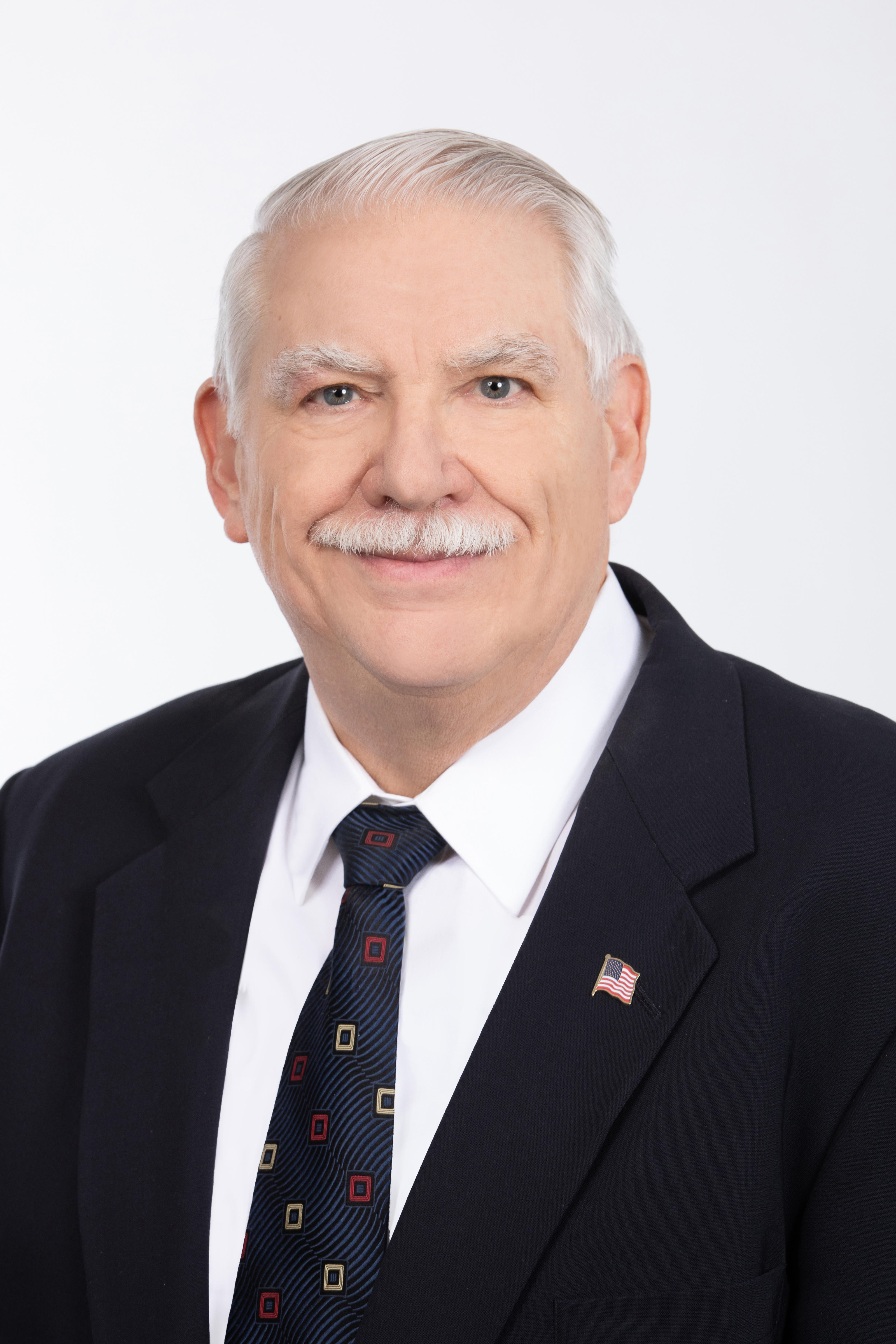 Mr. Raymond A. Irwin led the development of the Army's C-IED program, with the development of fuse jammers, known as SEPS and later Warlock Green and Warlock Red, to address the on-the-move problem of radio-controlled IEDs in Afghanistan and Iraq. He also served as the project leader for the AN/ALQ-136/162 jammers and AN/ALQ-211 family of aircraft survivability equipment that saved 36 Apache helicopters and crew during OPERATION DESERT STORM. Mr. Irwin received the Association of Old Crows (AOC) Technology Medal in 1987, the AOC International Medal in 2000, the Technology Excellence Award from the Chief Scientist of the Army in 2004, and the AOC Lifetime Achievement Award in 2017. His vision, commitment, and unparalleled dedication in the fields of electronic warfare and platform and force protection live on today in the systems he helped conceive, develop, and produce.
Mr. Anthony Lisuzzo
Director of the Intelligence and Information Warfare Directorate, Communications-Electronics Research, Development and Engineering Center
2001 – 2012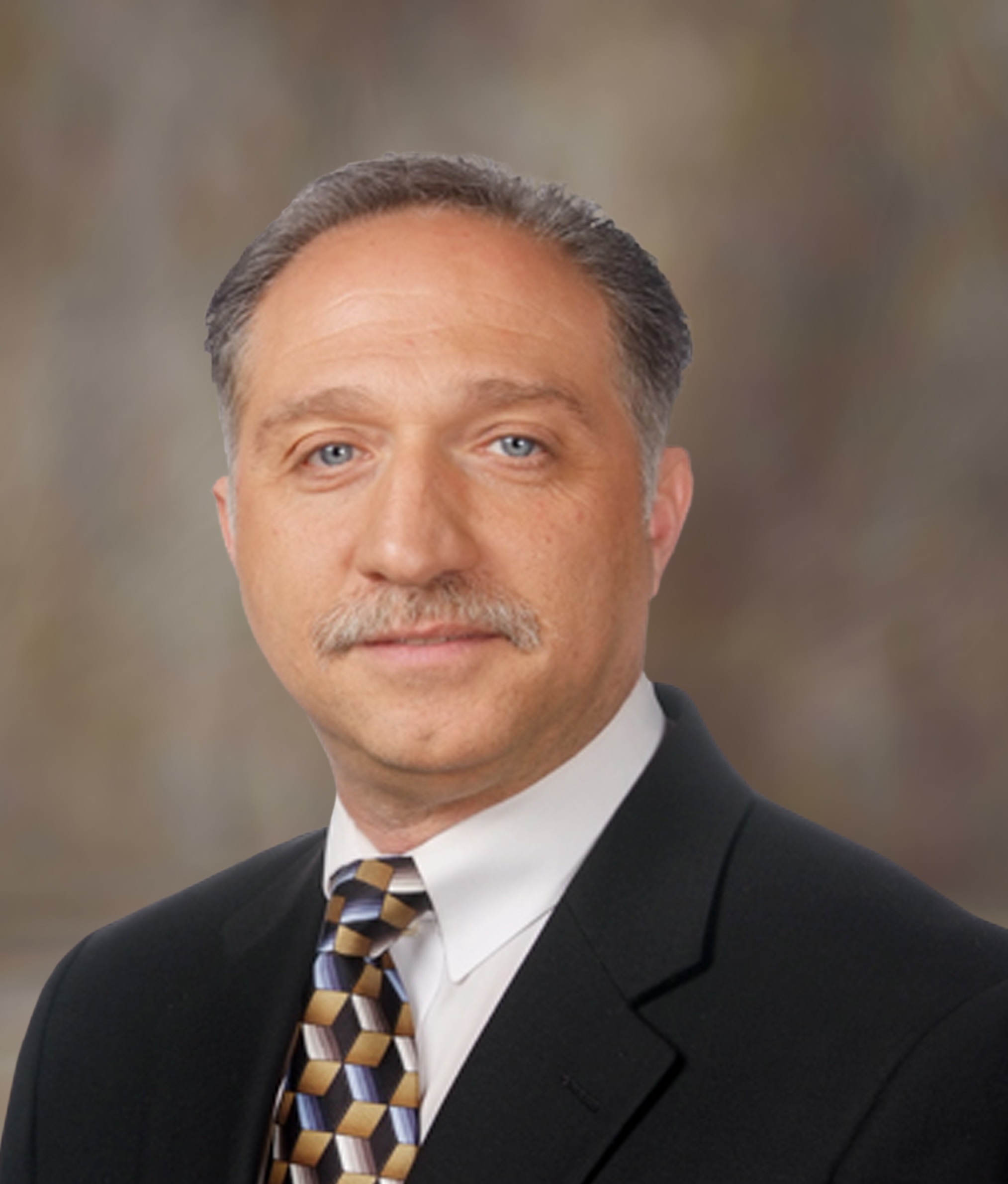 Mr. Anthony (Tony) Lisuzzo served as the director of the Intelligence and Information Warfare Directorate (I2WD), U.S. Army Communications-Electronics Research, Development and Engineering Center, from September 2001 until his retirement in October 2012. Mr. Lisuzzo provided state-of-the-art signals intelligence, electronic warfare, measurement and signature intelligence, information operations and intelligence, cyber offensive operations and dissemination/fusion material capability, ranging from science and technology through acquisition support to the U.S. Army. Only five days after assuming leadership of I2WD, Mr. Lisuzzo responded to the attacks of September 11, 2001. He sprang into action and pulled together a highly qualified task force of government engineers and industry partners to deploy to New York City to assist in the search and rescue at Ground Zero. He deployed this team with several state-of-the-art technical devices that were able to provide radio frequency detection capabilities of electronic devices. During the Gulf War, Mr. Lisuzzo was instrumental in rapidly establishing the initial Counter-Improvised Explosive Device exploitation capability and supporting the initial IED task force. His efforts were recognized with multiple awards through his career, including the Presidential Rank Award in 2009.
Major General (Retired) N. Lee Price
Program Executive Officer for Command, Control, Communications-Tactical
2009 – 2013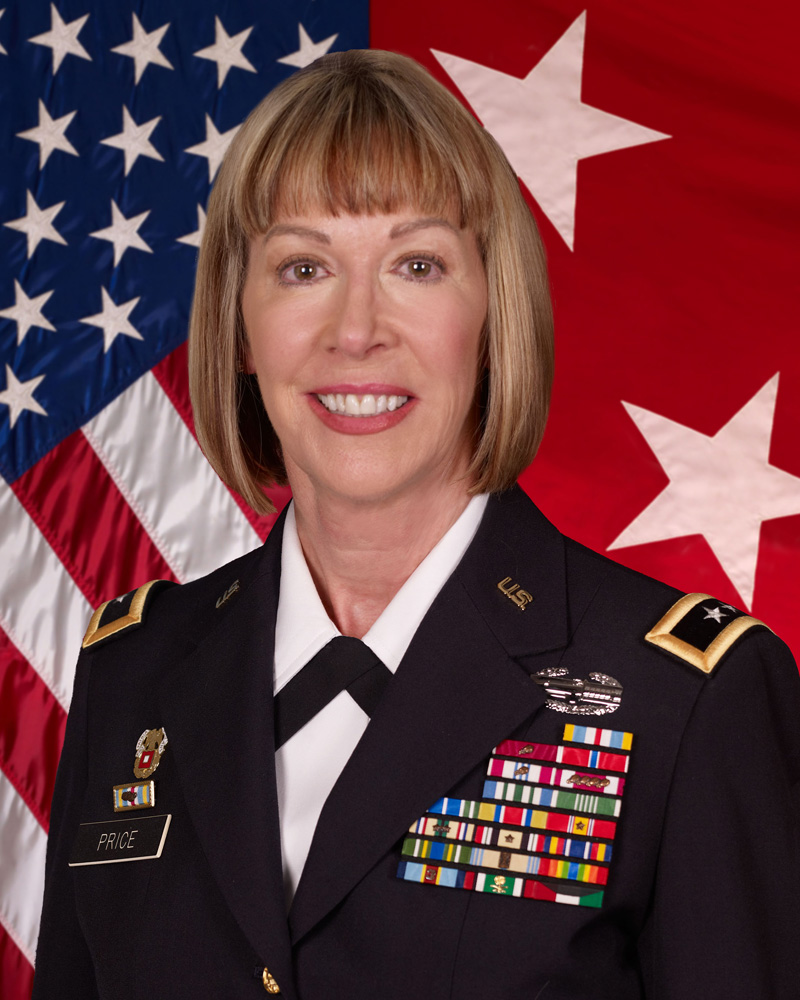 Maj. Gen. (Ret.) N. Lee Price served as the first female Program Executive Officer (PEO) for Command, Control, Communications-Tactical (C3T) from 2009 until 2013, ending her 38-year Army career. As PEO C3T, Maj. Gen. Price oversaw critical upgrades to the tactical network, the Army's top modernization priority, delivering lifesaving communications capabilities to Soldiers in Iraq, Afghanistan, and South Korea. Even before the financial pressures of sequestration, she infused the PEO with a culture of efficiency in order to provide increased capabilities with reduced resources. Maj. Gen. Price guided a workforce of more than 1,600 personnel who developed, fielded, and supported more than 40 Acquisition Category 1-, 2-, and 3-level command, control, and communications programs, executing an annual budget of more than $3 billion. In the first two years of her tenure, PEO C3T won back-to-back David Packard Awards for Acquisition Excellence. One of her signature achievements was working with PEO Intelligence, Electronic Warfare, and Sensors to deliver coalition communications to Afghanistan by standing up the Combined Enterprise Regional Information Exchange System- International Security Assistance Force secure network, the U.S. component of the Afghan Mission Network.
Major General (Retired) Randolph P. Strong
Commanding General, U.S. Army Communications-Electronics Command
2009 – 2012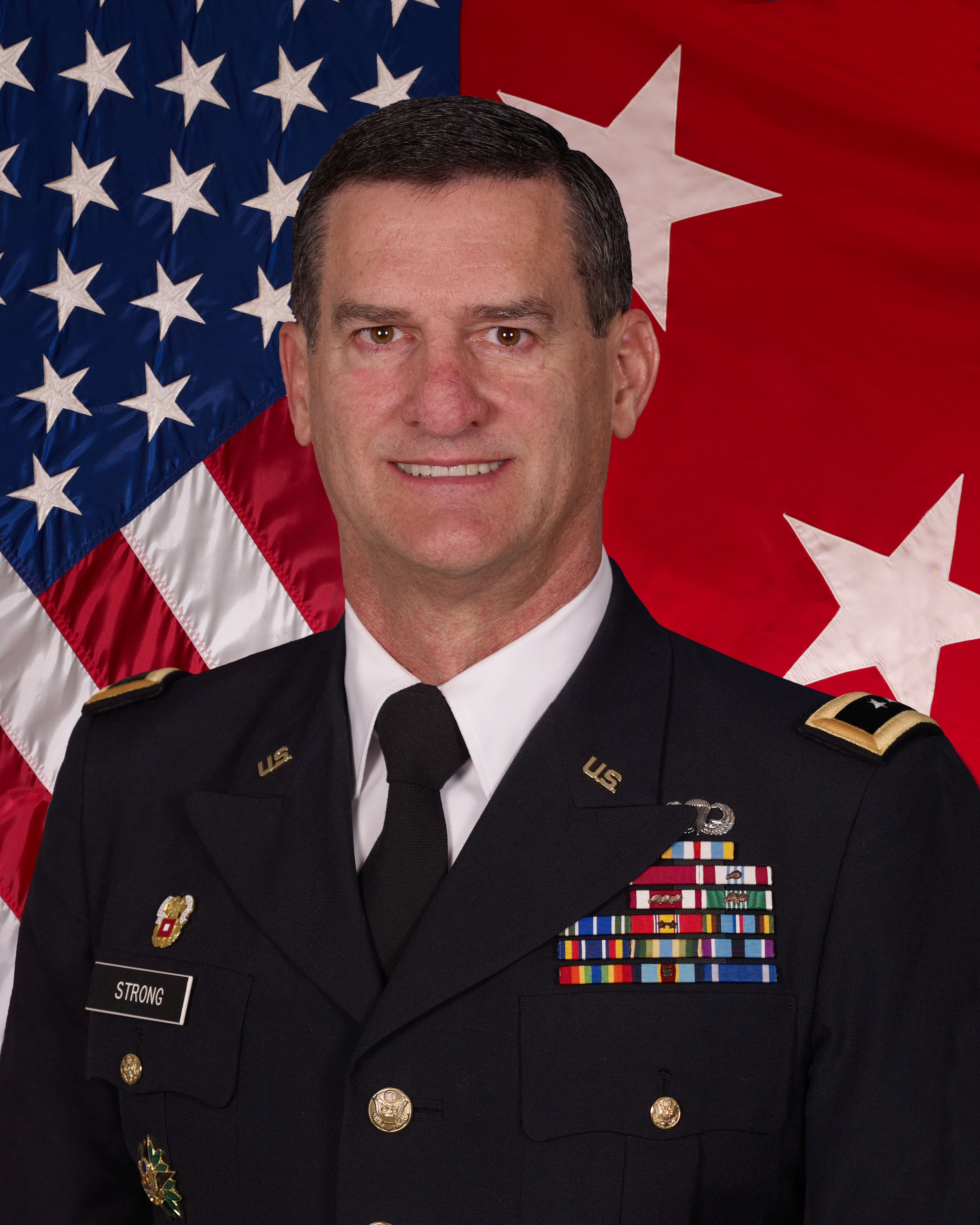 Maj. Gen. (Ret.) Randolph P. Strong served as commanding general of the U.S. Army Communications-Electronics Command (CECOM) from June 2009 through February 2012. During his tenure, he skillfully led CECOM in supporting combat operations in Iraq and Afghanistan, while simultaneously leading the command and the Fort Monmouth community through the Base Realignment and Closure (BRAC) relocation to Aberdeen Proving Ground. The demands placed upon CECOM during the Global War on Terrorism (GWOT) were unrelenting, and under Maj. Gen. Strong's leadership, the command never wavered, setting new standards of performance and output. He oversaw record-breaking levels of work at Tobyhanna Army Depot and high volumes of foreign military sales that were vital to the coalition war effort. In addition to GWOT support, Maj. Gen. Strong made a lasting impact on home station infrastructure and the people who comprise our power projection capabilities. The positive impacts of his leadership during the BRAC upheaval were key to its success. In recognition, Maj. Gen. Strong was presented with the General Somervell Medal of Excellence, which recognizes excellence within the multifunctional logistics support arena, and the Distinguished Service Medal.
Dr. Robert S. Wiseman
Director of the Night Vision (known as the Combat Capabilities Development Command C5ISR Center Night Vision and Electronic Sensors Directorate)
1965 – 1968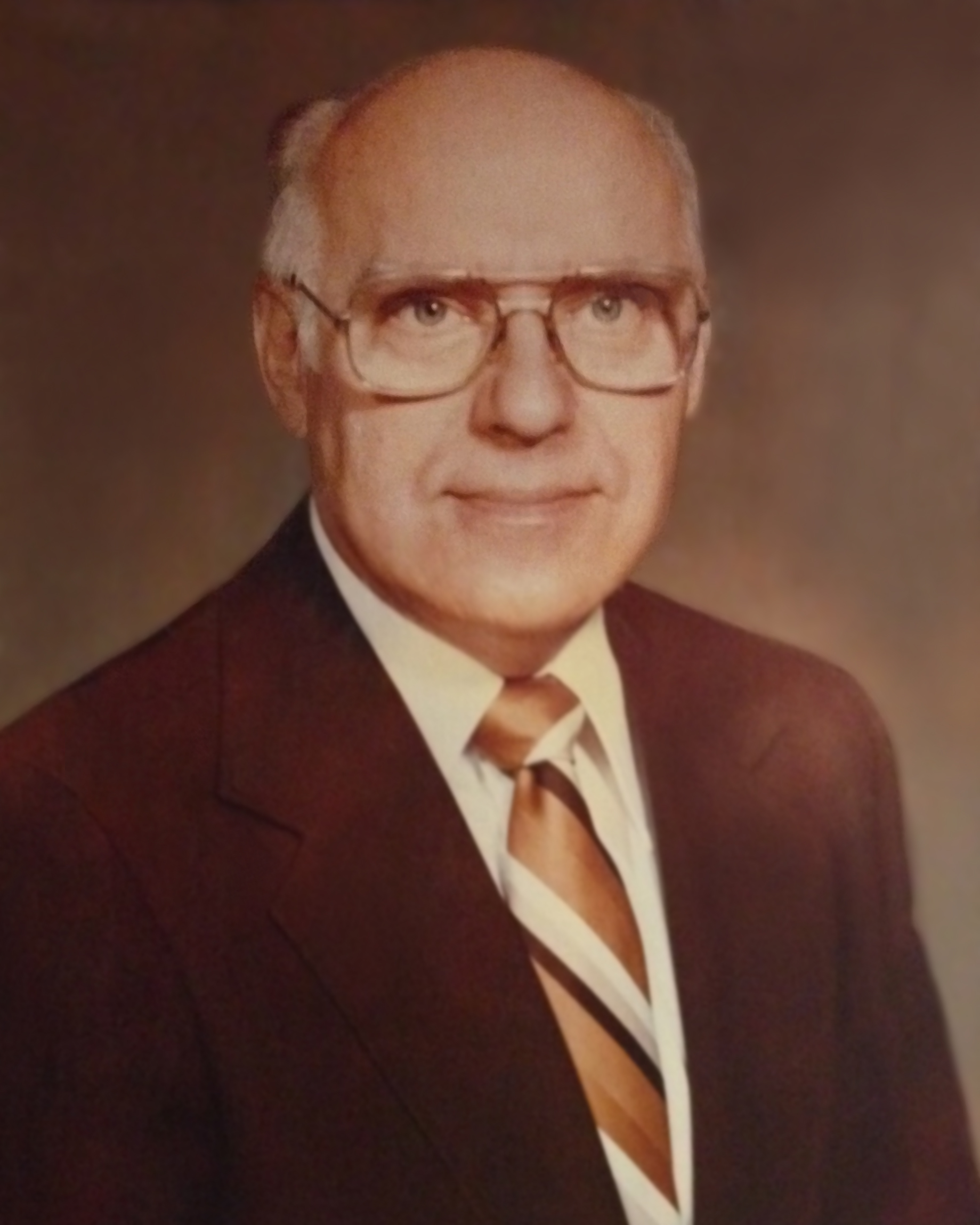 Dr. Robert S. Wiseman served as the founding director of the Night Vision Laboratory, the precursor to what is now known as the Combat Capabilities Development Command C5ISR Center Night Vision and Electronic Sensors Directorate, from its establishment on November 2, 1965, through 1968. Dr. Wiseman led the laboratory in the in-house development of image intensifiers, which have enabled the Army to "own the night." In the ensuing 50 years, more than 1 million image intensifiers have been fielded to the Department of Defense, profoundly changing the way the U.S. Army fights. He laid the philosophical foundation to the Night Vision Laboratory's organizational structure—imparting a legacy that continues today. In August 1968, his responsibility expanded to all Fort Monmouth electronic labs. In April 1977, he became technical director, U.S. Army Electronics Research and Development Command in Adelphi, Maryland. In November 1979, he was promoted to Senior Executive Service Level 4 and was made deputy to the commanding general; he was then responsible for all of the Army's science and technology. In 1980, he was awarded the rank of distinguished executive in the Senior Executive Service. Dr. Wiseman passed away in August 2013 and was posthumously inducted into the 2014 U.S. Army Materiel Command Hall of Fame.
---
OUR MISSION
Preserve the history of the C5ISR Community, and give all members a sense of heritage, honor, pride and belonging.
---
OUR VISION
Celebrate the individuals who enable C5ISR readiness.
---
COMMAND INFORMATION
CECOM Headquarters is located at:

6585 Surveillance Loop, Building 6002,
Aberdeen Proving Ground, Maryland 21005