CECOM COMMAND LEADERSHIP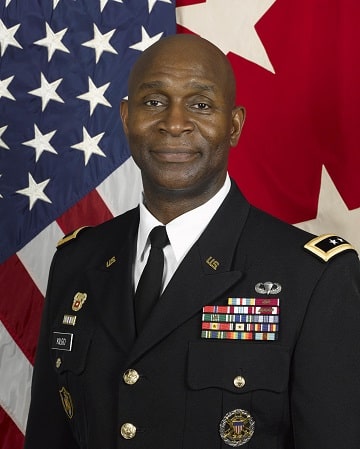 Maj. Gen. Mitchell L. Kilgo
Commanding General
As of June 20, 2019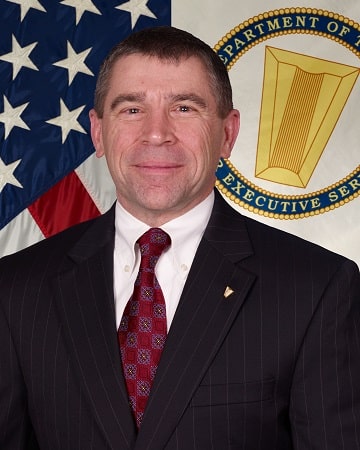 Mr. Larry M. Muzzelo
Deputy to the Commanding General
As of Novemeber 16, 2015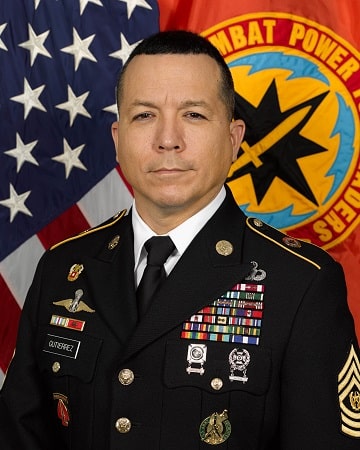 Frank C. Gutierrez, Jr.
Command Sergeant Major
As of August 9, 2018
---
CECOM SENIOR LEADERS
---
---
MISSION
Empower the Soldier through sustained C5ISR readiness. Anytime. Anywhere.
---
VISION
Enabling lethality is our business. Our bottom line is the Soldier. We do what is best for the Soldier in the fight.
---
COMMAND INFORMATION
CECOM Headquarters is located at:

6585 Surveillance Loop, Building 6002,
Aberdeen Proving Ground, Maryland 21005