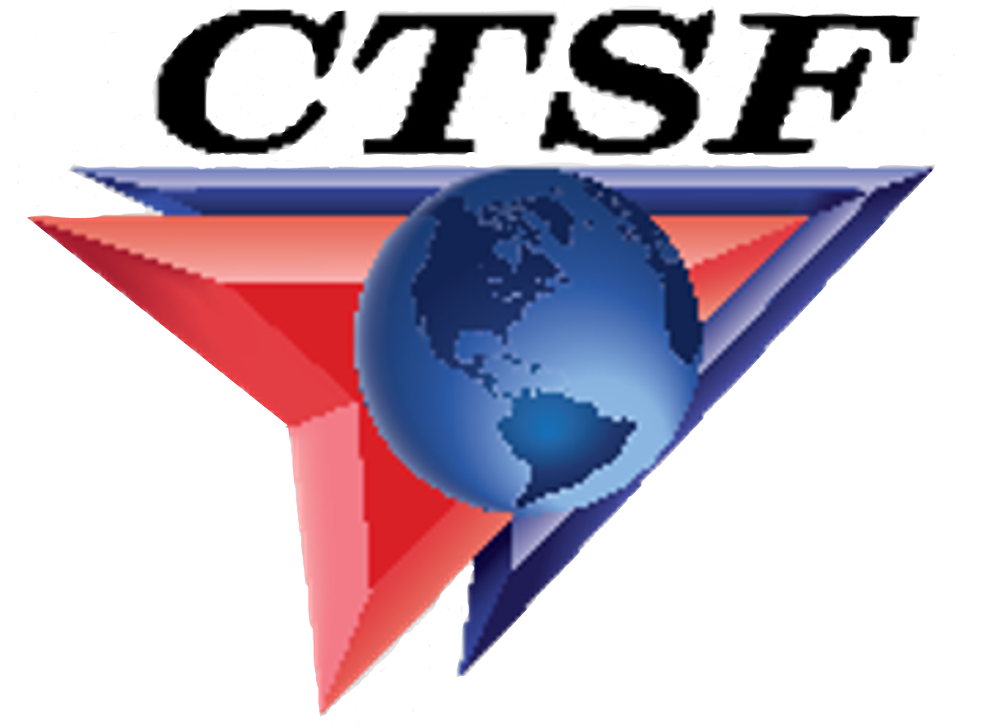 Central Technical Support Facility - Achieving Excellence in Army Interoperability
Army Interoperability & Certification (AIC) – AIC testing verifies that a system, platform, or SoS can successfully exchange critical information while interfacing on a network.
Configuration Management (CM) – CTSF is responsible for maintaining version control of the various LWN/MC software baselines on behalf of the Army CIO/G-6. Internally, CM supports testing and systems engineering assessments by imposing CM practices over all PM-delivered software.
---
OUR MISSION
Execute the Army Interoperability Certification (AIC) testing and integration of LandWarNet/ Mission Command (LWN/MC) capabilities serving U.S. and Multi-National forces by providing configuration management, engineering services, & scalable System of System (SoS) environments
---
OUR VISION
Be the Army's principal organization for interoperability testing of net-enabled capability, SoS integration, & change management.
---
COMMAND INFORMATION
CTSF Headquarters is located at:

Murphy Road & 53d Street, Site 22009 Fort Hood, TX 76544
CTSF Operations Contact Info:
Phone: (254) 286-7869 Email: usarmy.hood.ctsf.list.operations@mail.mil