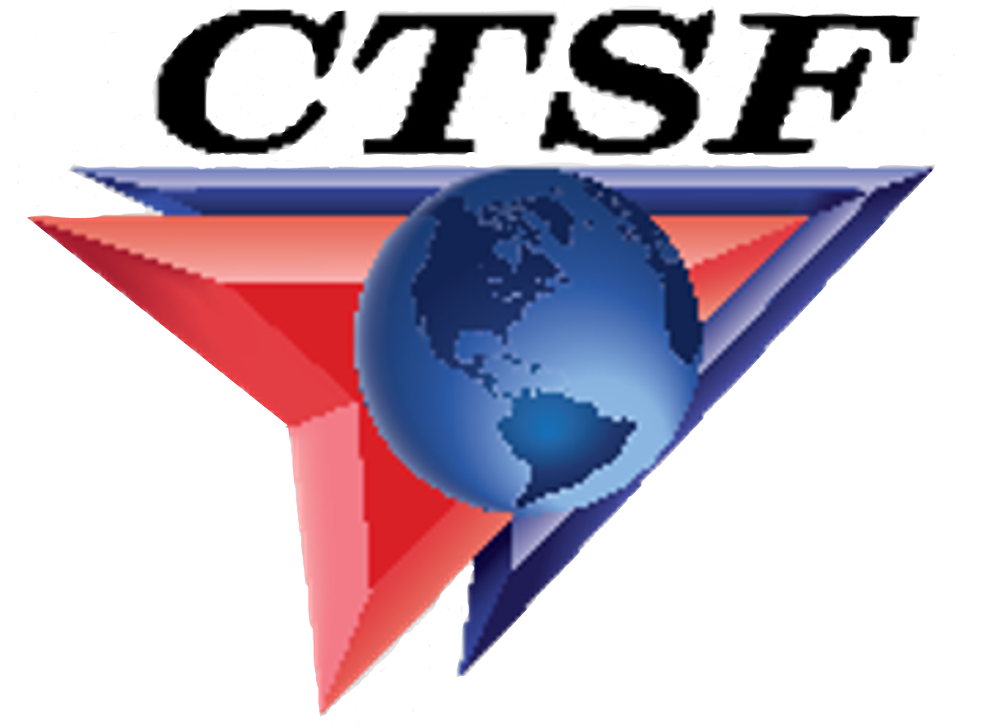 Leadership - Fort Hood, Texas
Director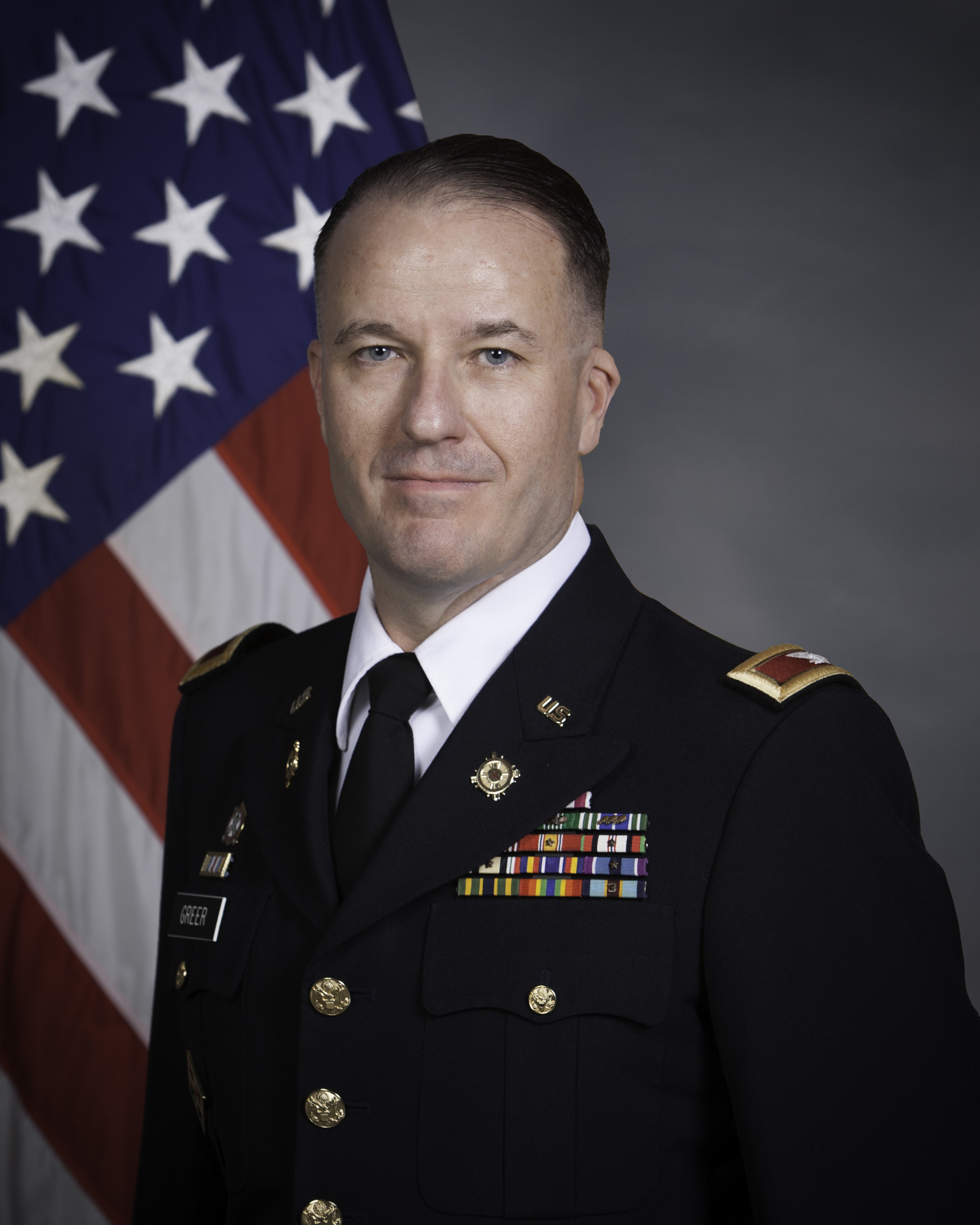 Colonel Joel M. Greer
Colonel Joel M. Greer assumed duties as the 11th Director of the Central Technical Support Facility on September 16, 2021. Colonel Greer was commissioned in 1995 as an Ordnance Officer through the Army Officer Candidate School in Fort Benning, Georgia.
Deputy
Mr. Lawrence (Larry) Kocian
Mr. Lawrence Kocian is the Deputy of CTSF. In this capacity he assists in strategic executive direction, leadership, management, and coordination across the CTSF.
---
OUR MISSION
Execute the Army Interoperability Certification (AIC) testing and integration of LandWarNet/ Mission Command (LWN/MC) capabilities serving U.S. and Multi-National forces by providing configuration management, engineering services, & scalable System of System (SoS) environments
---
OUR VISION
Be the Army's principal organization for interoperability testing of net-enabled capability, SoS integration, & change management.
---
COMMAND INFORMATION
CTSF Headquarters is located at:

Murphy Road & 53d Street, Site 22009 Fort Hood, TX 76544
CTSF Operations Contact Info:
Phone: (254) 286-7869 Email: usarmy.hood.ctsf.list.operations@mail.mil