Leadership - Aberdeen Proving Ground, Maryland
Director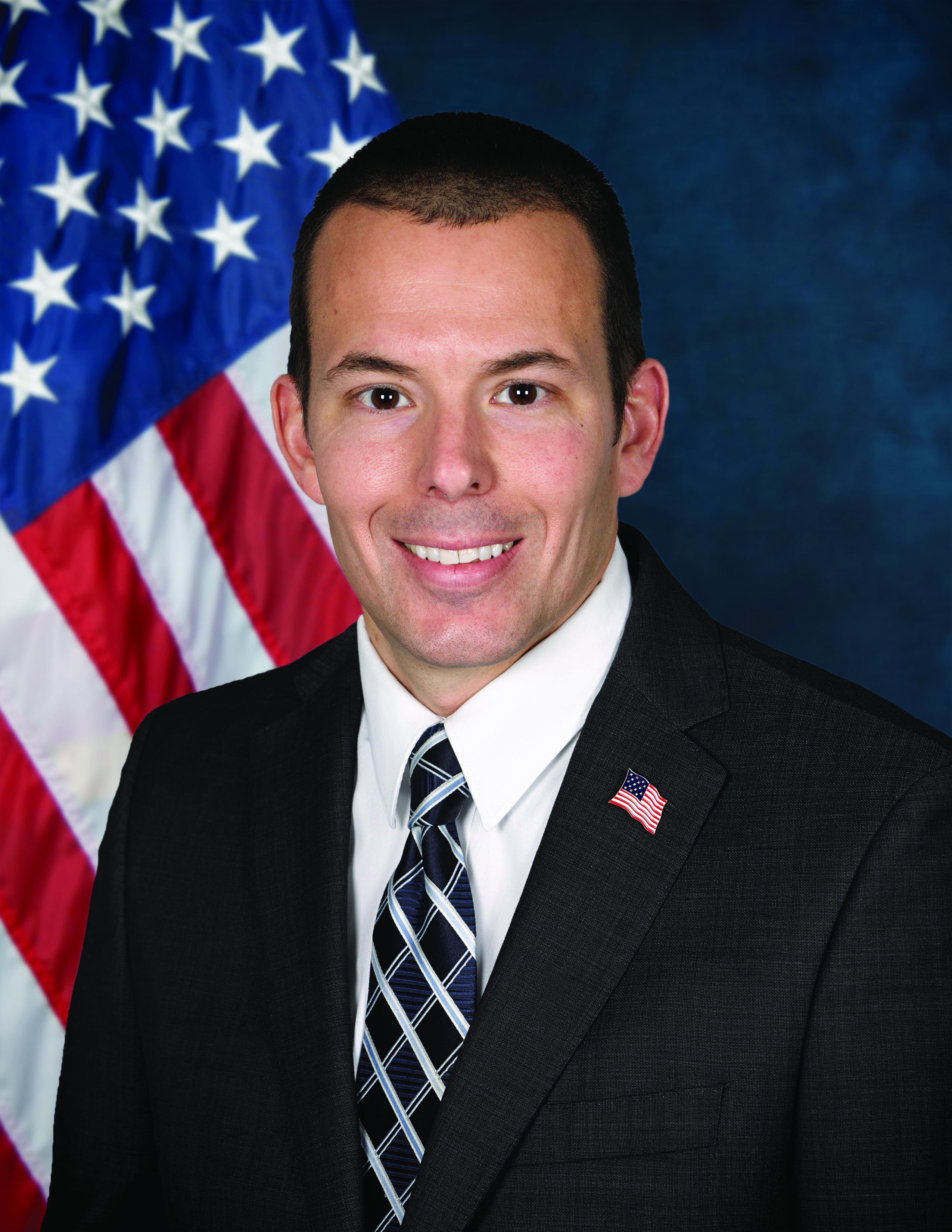 Mr. Garrett Shoemaker
Mr. Shoemaker serves as the Director of the U.S. Army Communication Electronics Command (CECOM) Software Engineering Center (SEC). SEC supports nearly 200 systems and programs in the modern digital environment, from Command, Control, Computers, Communications, Cyber, Itelligence, Surveillance and Reconnaissance (C5ISR) to logistics, busines, and enterprise systems.
Deputy Executive Director (A)
Ms. Judith Pinsky
Ms. Judith Pinsky currently serves as the Acting Deputy Executive Director, CECOM Software Engineering Center (SEC). In this capacity she assists in strategic executive direction, leadership, management and coordination across the Software Engineering Center.
Military Deputy
COL Dexter Daniel
COL Dexter Daniel is currently assigned as the Military Deputy for the Software Engineering Center at Aberdeen Proving Ground.
Senior Advisor
---
OUR MISSION
Ensure operational readiness by developing, providing, integrating and maintaining Army C5ISR , logistics and business software.
---
OUR VISION
A trusted high performing team who lives the Army values and delivers software to enable the Expeditionary Army.
---
COMMAND INFORMATION
CECOM Headquarters is located at:

6585 Surveillance Loop, Building 6002,
Aberdeen Proving Ground, Maryland 21005